BECOME A STRONG OVER 50 CERTIFIED GYM
Check Out These Real Strong Over 50 website Inquiries:
I have thought of personal training for a while and your over 50 program caught my eye.
I saw your ad, then went on your website and liked what I saw in your age 50 + plan. I am 62.
I am interested in your strong over 50 program. I just turned 60 and would like to keep my flexibility and muscle tone.
I am 69 years old and have chronic back problems (scoliosis). A friend (Vickie Noble) had talked about Erica and how much she has helped her.
Interested in "strong over 50" program.
I am 71 years old, as of this past September. For the past several years I have gone to group strength classes at another facility in town. Lately, two of my friends and I who I go with have become unhappy with the classes and are looking for another facility to meet our needs.
Looking for trainer with experience with older people.
I'm 78 and not fit at all. Can you help?
I'm totally out of shape and will be 66 this year.  Still working FT and sitting in an office!  Gradually growing my midsection and hips.
My husband is retired and is looking to resume workouts that benefit him at his age.
Did not exercise during covid..need core and balance help.
I am interested in improving my flexibility and gaining muscle. I sit for 8 hours a day and am 51. Would like to know what is the recommended workout schedule for Strong over 50 and what is the cost for this program?
I am 65 and walk to work on toning my arms legs and torso.
I'm 62 years old and currently not exercising.
I am interested in the SO-50 program.
A friend is attending your strong over 50 classes. I am interested.
I am interested in the Strong Over 50 program. I have gained and lost significant weight a few times. I am overweight, at a loss for how to eat well and am flabby. I am 59 and need to incorporate regular exercise and proper eating for a healthy life.
WHY BECOME A STRONG OVER 50 CERTIFIED GYM?
You get a new program and product offering proven to increase personal training sales and gym membership.
Gives your gym market exclusivity.
Strong Over 50 branding and marketing material proven to attract the baby boomer / senior market.
Low Investment = Great Return.
New product offering connects to your existing suspension mounts and racks.
BECOME A PART OF THE GROWING STRONG OVER 50 FAMILY. OUR FACILITY NETWORK PROGRAM INCLUDES:
2 SO-50 Body Weight Bars.
8 SO-50 personal training CEU classes.
Exclusive use of the Strong Over 50 logo and marketing materials.

Market exclusivity by zip code.
Inclusion in our client referral locator program.
Special discount pricing on all future purchases of Strong Over 50 Body Weight Bars.
Special discount pricing on all future personal trainer CEU courses.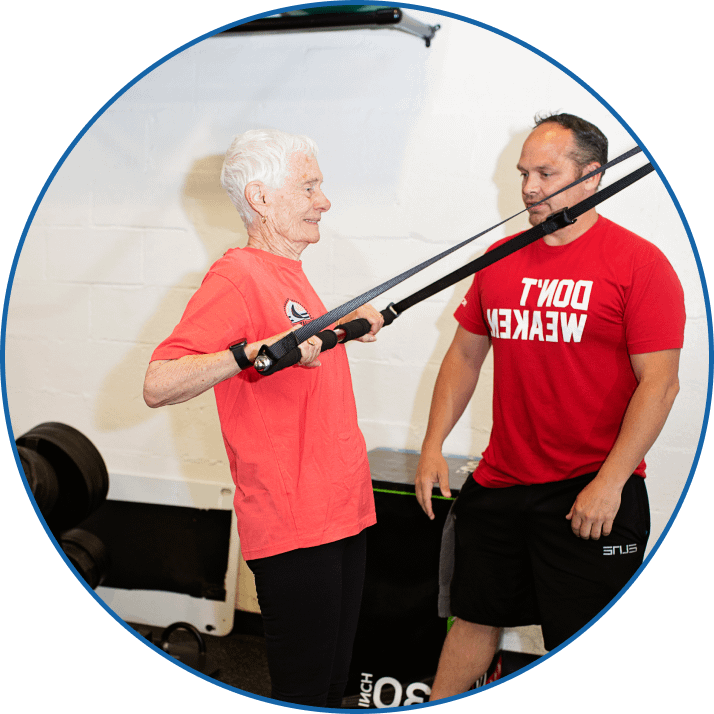 YOUR INVESTMENT: $1295.00
YOUR TOTAL INCREASED REVENUE: LIMITLESS!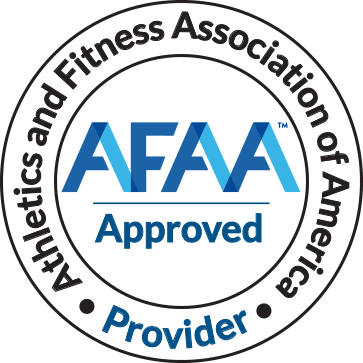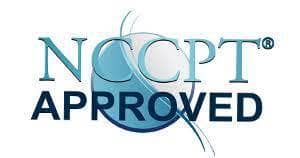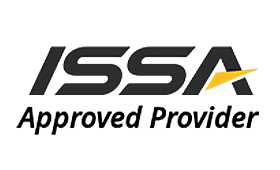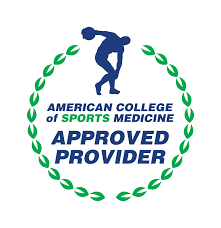 YEARLY SO-50 RENEWAL FEE: $395.00. INCLUDED:
Updated facility membership decal
Renewal in our client referral locator program.
On going Strong Over 50 continuing education training.
DON'T BE LEFT BEHIND….. Join The Strong Over 50 Famiy Today.