BECOME A STRONG OVER 50 CERTIFIED TRAINER
AN EASY, EFFECTIVE, AND EFFICIENT FITNESS PROGRAM FOR BABY BOOMERS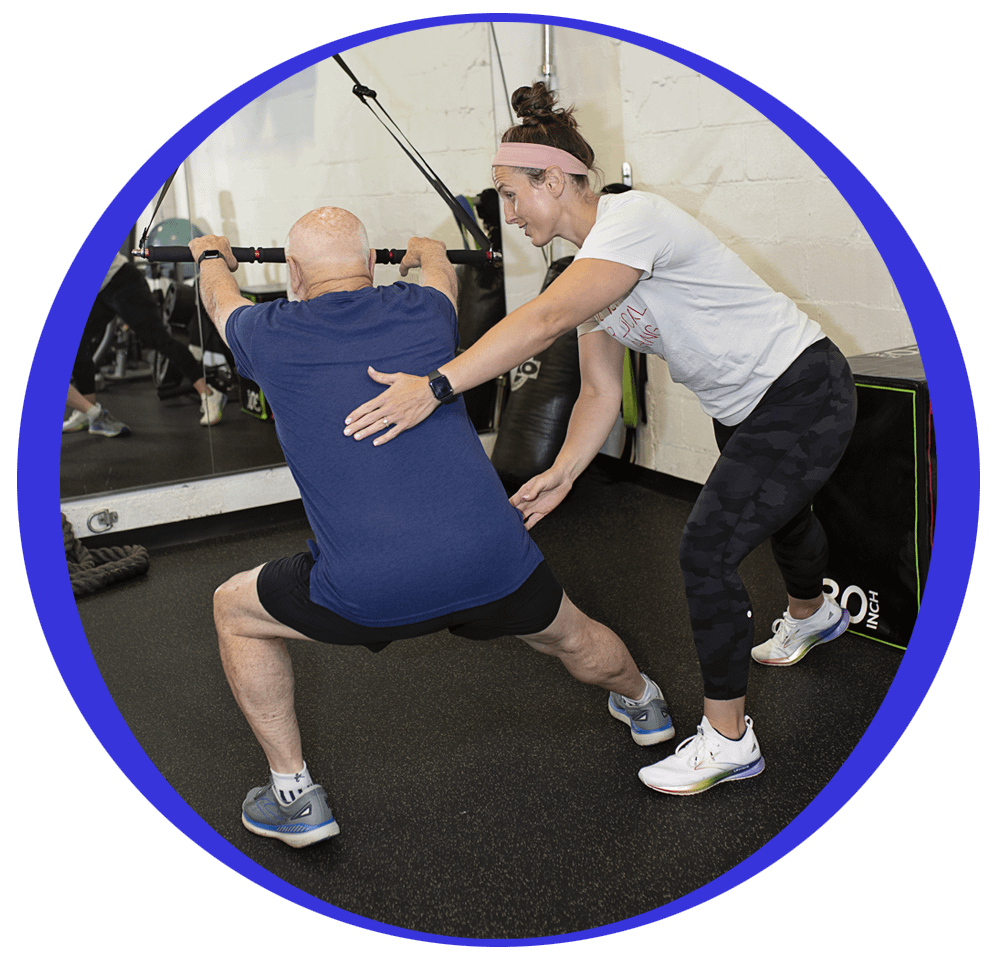 WHY BECOME A STRONG OVER 50 APPROVED TRAINER?
New Portable body weight suspension fitness system proven to drive gym and remote/ personal training sales.
The Strong Over 50 training certification is an approved CEU for all national training certifications.
The ageing population has the need to stay fit & both the money & time to purchase personal training services.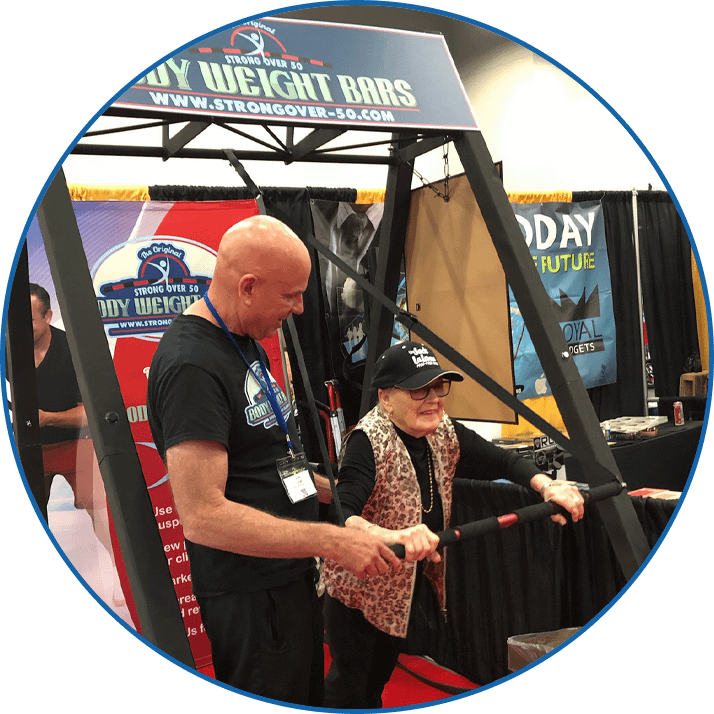 STRONG OVER 50 CERTIFICATION COURSE
We've proudly partnered with FitFixNow, an industry leader in 21st-century fitness education, to bring you this engaging and transformative experience. Packed with over three hours of pragmatic and effective information, you will learn how to master this revolutionary suspension fitness training method designed specifically to maximize training for Baby Boomers. In this course, you will learn:
How to set up the Body Weight Bar and effectively use the system to create senior exercise programs.
Why suspension body weight training is so effective — especially for seniors.
How to safely and effectively employ the Strong Over 50 program to generate more clients.
And much more!
YOUR INVESTMENT: $120.00
YOUR TOTAL INCREASED REVENUE: LIMITLESS!